Hello all,
We have released two new maps for GunColony. The new maps are Vostok and a Nuketown remake.
We have also had some changes to our staff team.
Vostok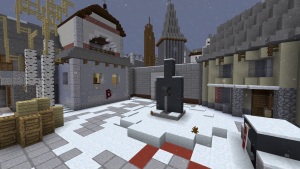 Vostok is a map set in Romania. The terrorists are trying to destroy a statue or the entrance to a cathedral.
This map is available for Defusal and TDM Random Spawns.
Nuketown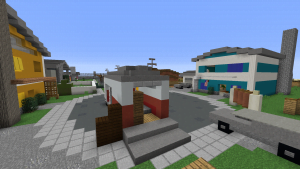 This is a remake of Nuketown which improves the visuals and makes the map more faithful to the source material. It is set in an American nuclear testing site.
Nuketown is available for Free For All, TDM, and Elimination.
Staff Changes
We have promotions and demotions:
 dcx has been promoted to Trial Content Team
 SilverFlaming has been demoted due to inactivity
A reminder to all staff who have been demoted from inactivity: you may apply again if you want to become staff again. You will not be a Trial staff member again if you were not a Trial staff member before your demotion.
More content is on its way!